Class Etiquette
Please refrain from eating 2 hours prior to practice.
Please bathe before practice.
Please refrain from wearing scented products (perfumes, colognes, etc).
Please refrain from wearing lotions, moisturizers, or oils. The skin becomes slippery, making it difficult to adjust safely.
Please let your teacher know about any injuries or health issues.
Please bring towels for your practice.
Please turn off your mobile phone or put it on silent mode.
Please respect the space of your fellow practitioners (e.g. not stepping on their mat, etc).
COVID Considerations
Come already dressed for practice (if possible).
Arrive 15 minutes before class at the latest.
Temperature will be taken by the teacher.
Please sanitise hands on the way up to the practice space and again when going down to leave after practice.
Please use the consent cards which will be laid out on the marked spaces for mats.
Bring your own mat, towels, mat cleaner, and props (if you need them).
No lingering/loitering after class.
Booking and Other Information
To enter the building, please use the door release button associated with your booking.
Drop-ins are welcome. However, we encourage bookings due to limitations in class size.
Classes are valid for 1 year from date of purchase. The 30 day unlimited promo starts on the day after you click 'start monthly', on the classes page. You may book 1 class per day.
Bookings can be cancelled up to 8 hours before the scheduled class.
If you have any problems with transactions or bookings, please send us an email with the transaction number.
Please get in touch if you are a new student.
We encourage you to provide yourself with your own yoga mat.
Consent Cards
We have consent cards to indicate your preference on whether you  would like to receive physical adjustments.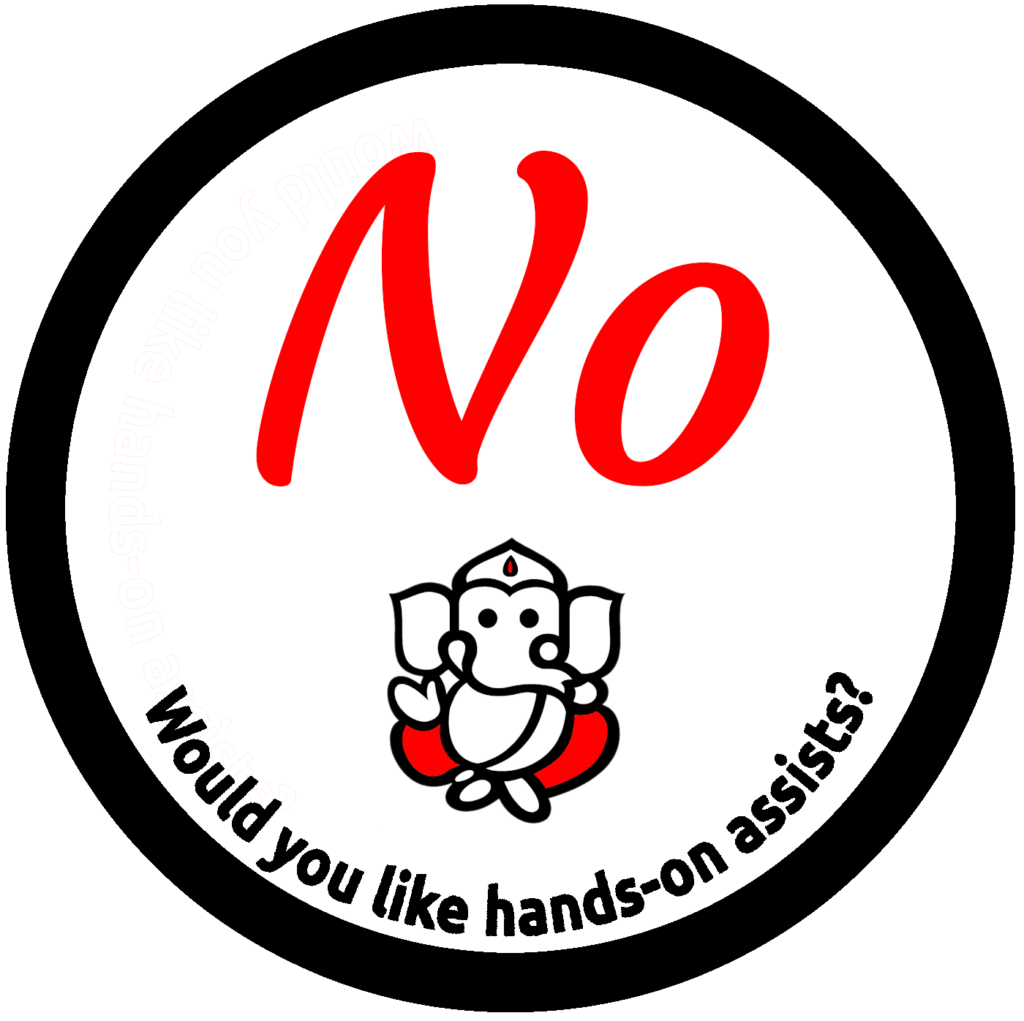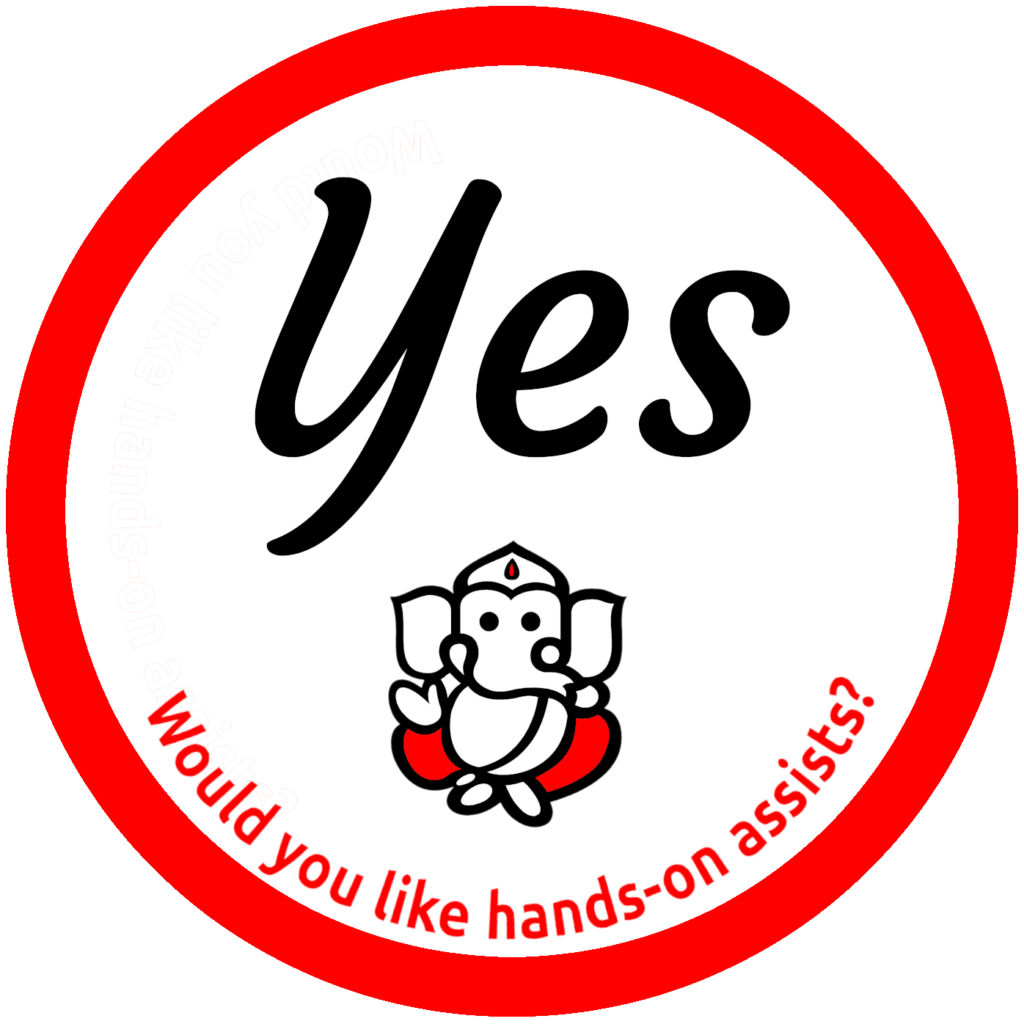 Mat Storage
Join the community, let us know if you need a personalized mat holder

The Studio