About Eunice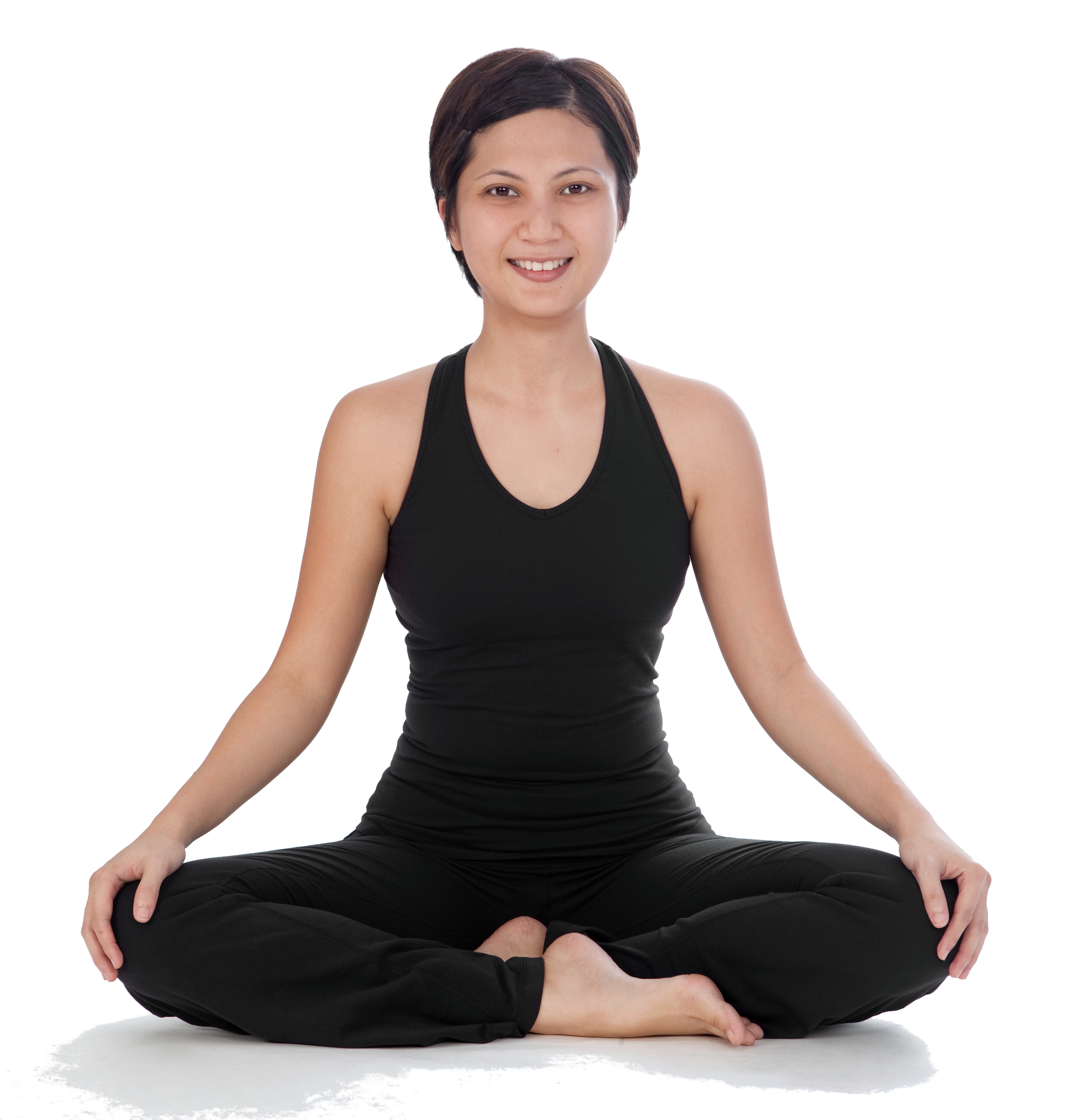 Eunice discovered yoga in 1998 and first practiced with Hoze Arando and Sandy Carmona. After finishing medical school then her residency training in Paediatrics, she finally found the time for a regular yoga practice.
She completed her 200-hour Vinyasa Teacher Training course with Roland dela Cruz of Bliss Yoga Manila in 2010. She then started to teach while also working as a physician.
Eunice began her study of Ashtanga Yoga in 2011 with Rebecca de Villa of Stillpoint Manila and found a practice that resonated with her. She completed her 200-hour Ashtanga Vinyasa Yoga training with John Scott, David Keil, and Greg Nardi in 2012.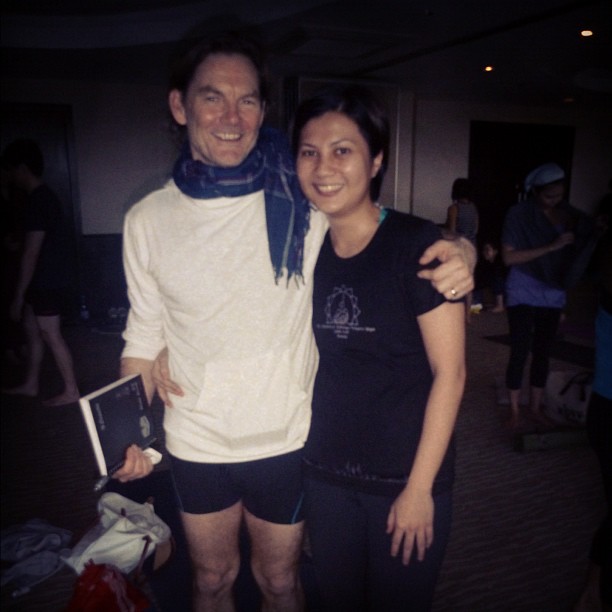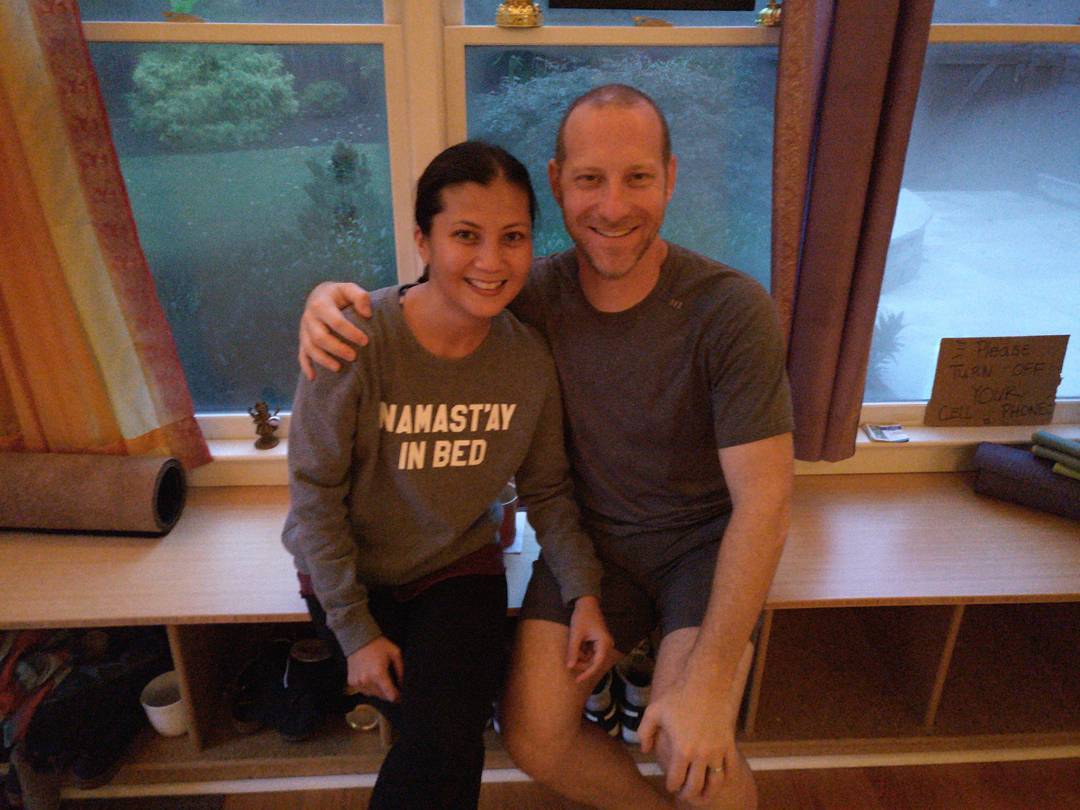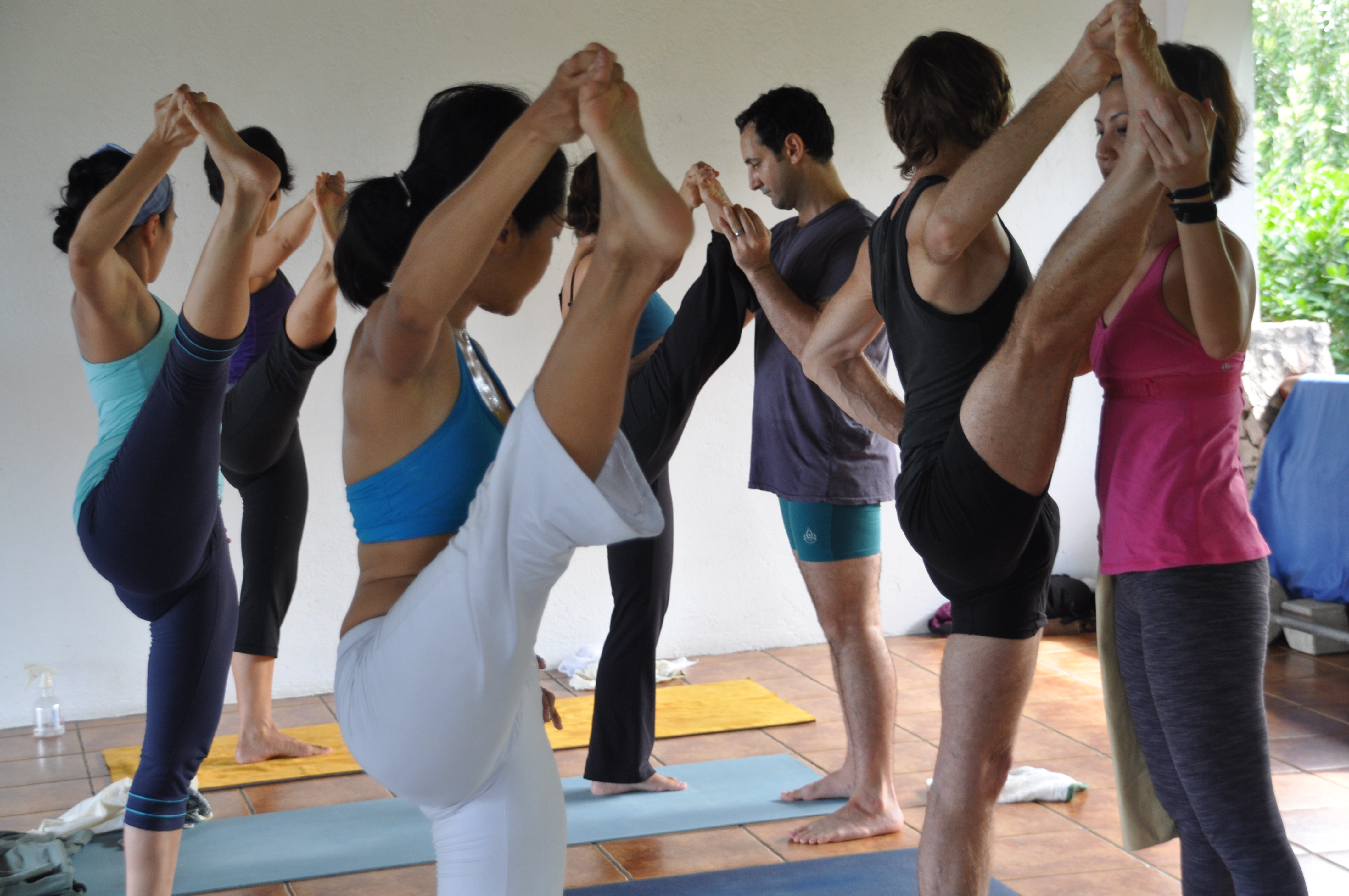 She has also studied under some of the greatest Ashtanga Yoga teachers such as Mark Robberds, Mark and Joanne Darby, and Petri Raisanen and Wambui Njuguna.
After moving to Ireland, Eunice decided to open Ashtanga Yoga Cork. She hopes to share the beautiful practice of Ashtanga Yoga and create a supportive community in her new home. Eunice thanks all her teachers who have guided her along the journey.