About Eunice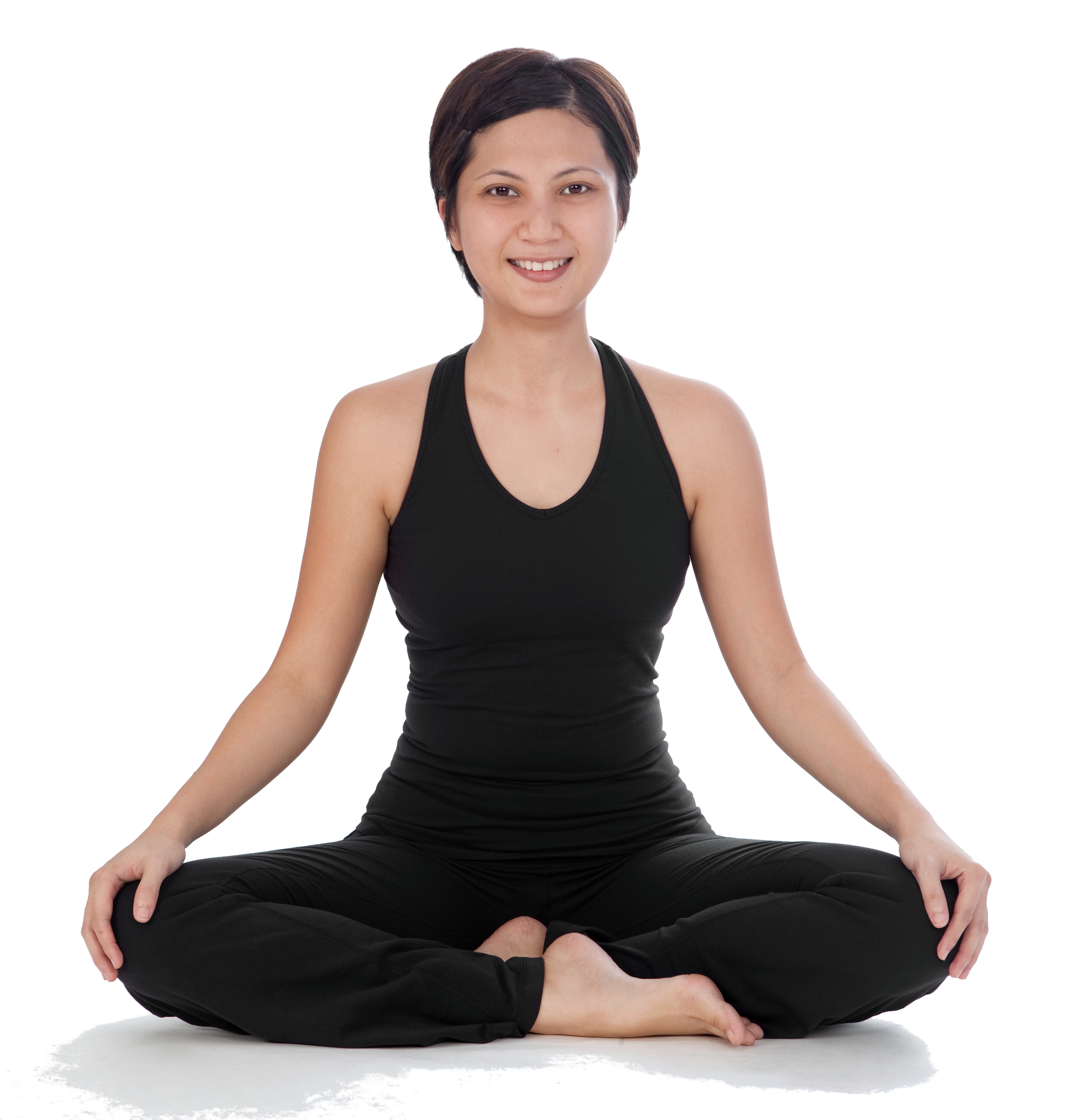 Eunice discovered yoga in 1998 and first practiced with Hoze Arando and Sandy Carmona. After finishing medical school then her residency training in Paediatrics, she finally found the time for a regular yoga practice.
She completed her 200-hour Vinyasa Teacher Training course with Roland dela Cruz of Bliss Yoga Manila in 2010. She then started to teach while also working as a physician.
Eunice began her study of Ashtanga Yoga in 2011 with Rebecca de Villa of Stillpoint Manila and found a practice that resonated with her. She completed her 200-hour Ashtanga Vinyasa Yoga training with John Scott, David Keil, and Greg Nardi in 2012.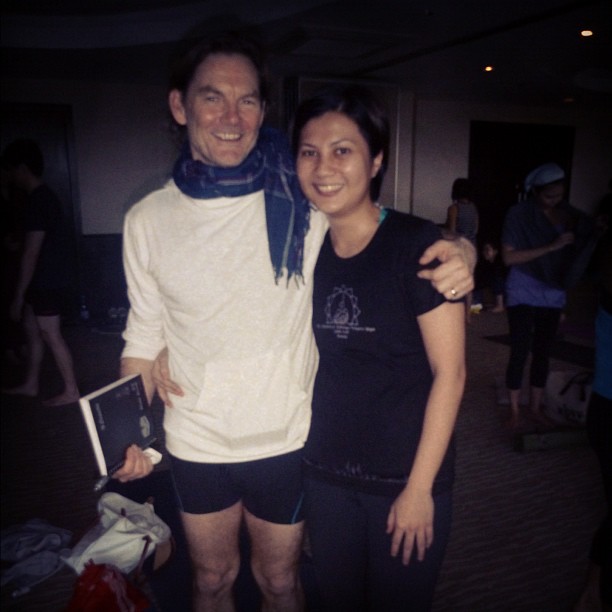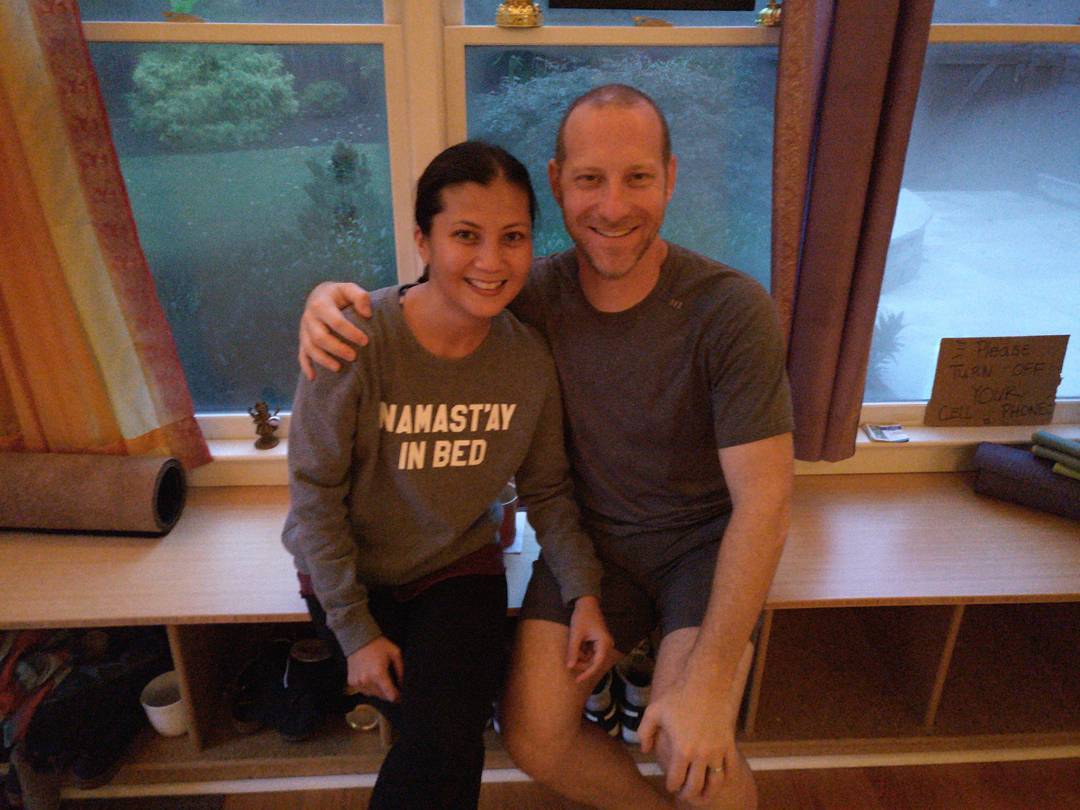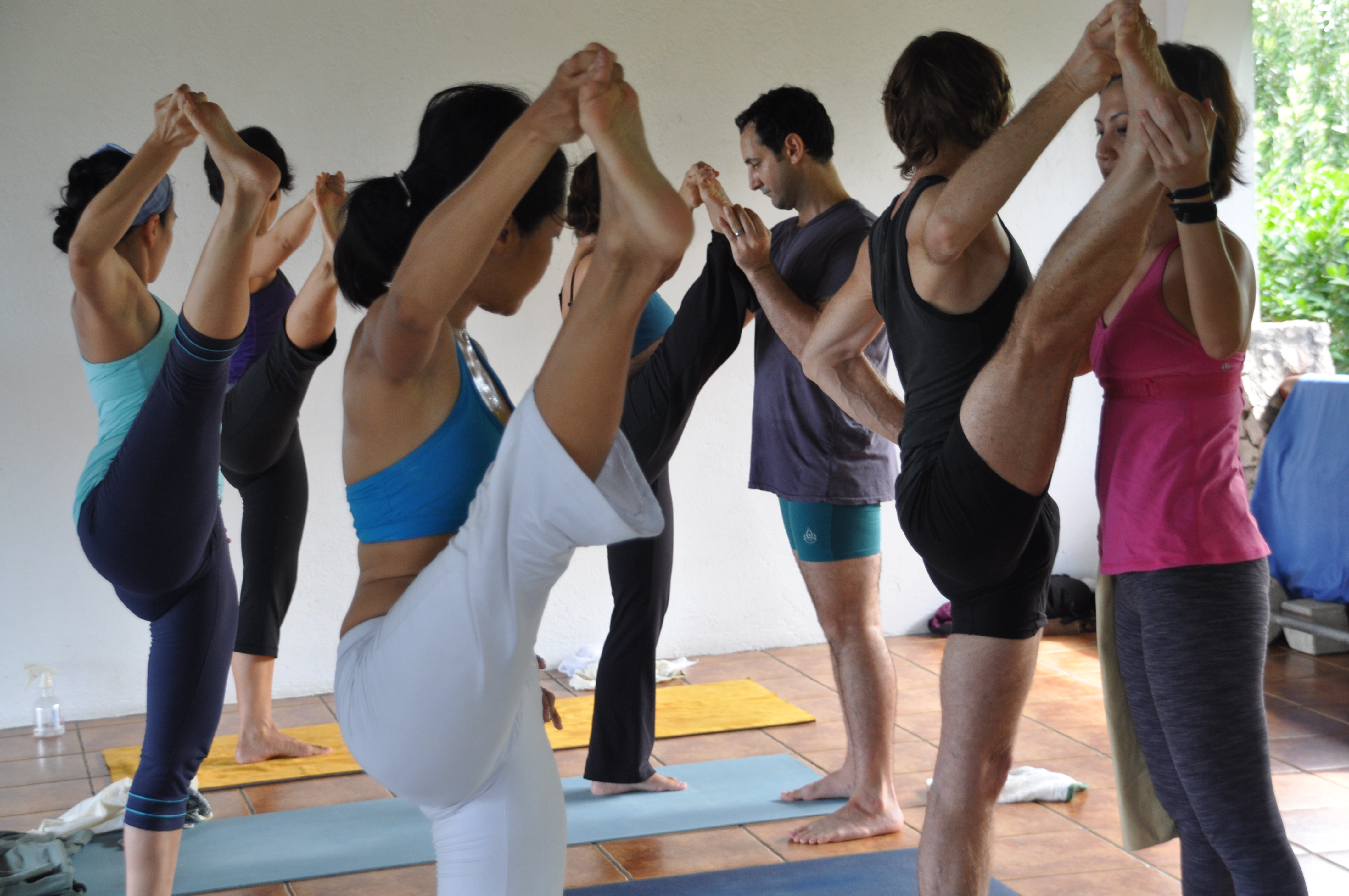 She has also studied under some of the greatest Ashtanga Yoga teachers such as Mark Robberds, Mark and Joanne Darby, and Petri Raisanen and Wambui Njuguna.
After moving to Ireland, Eunice decided to open Ashtanga Yoga Cork. She hopes to share the beautiful practice of Ashtanga Yoga and create a supportive community in her new home. Eunice thanks all her teachers who have guided her along the journey.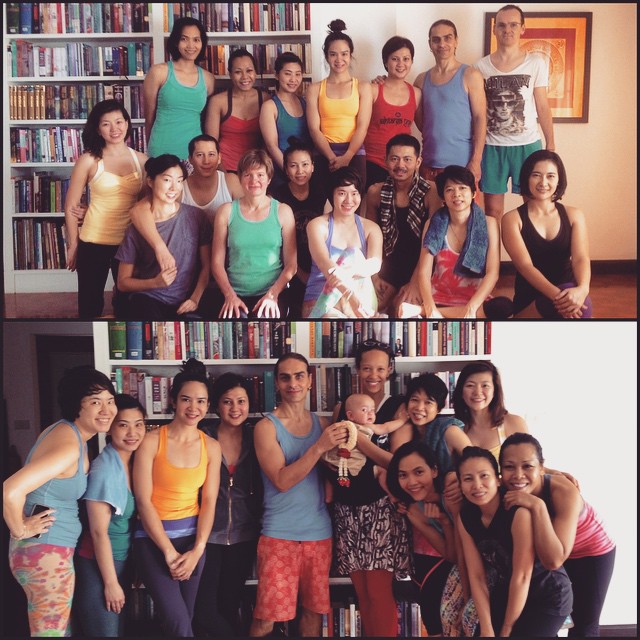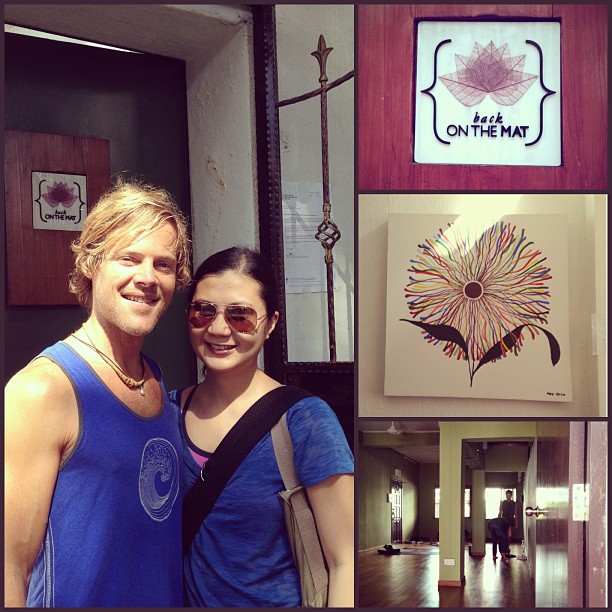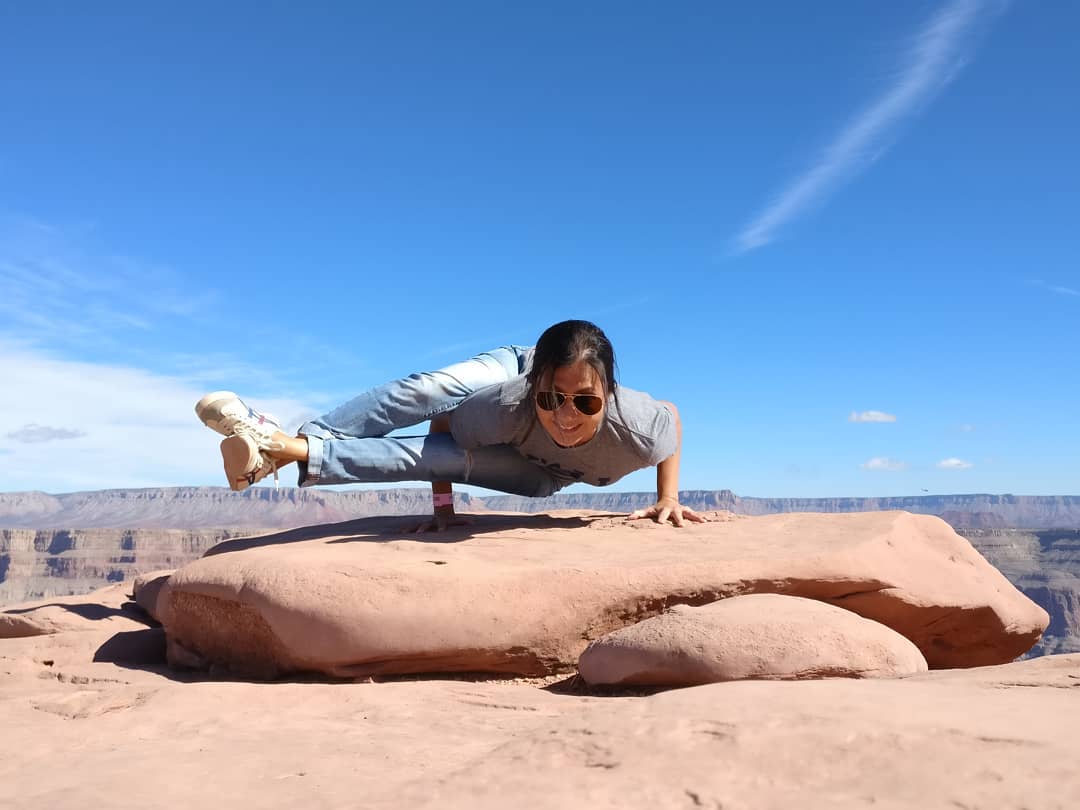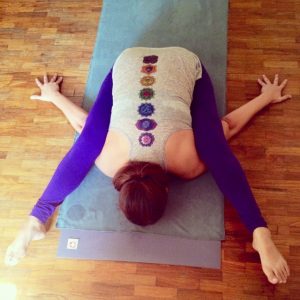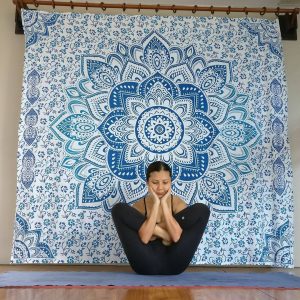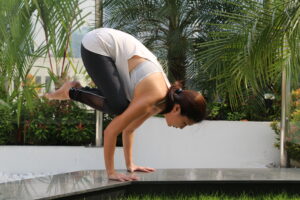 About Doireann
Doireann found yoga in the summer of 2016 and she developed a regular practice in her hometown of Cork.
She completed her 200-hour Yoga Teacher Training with Lalit Kumar of Himalaya Yoga Valley Centre Cork the following year, in the summer of 2017. She then started to teach classes locally in her free time.
Doireann's legal work sees her traveling to Dublin regularly and she fell in love with Mysore style yoga after discovering Ashtanga Yoga Shala Dublin in 2018, where she is a student of John and Suzanne Forde.
She has also practiced as a student with some of the greatest international Ashtanga Yoga teachers of our time including Sharath Jois, Kino MacGregor, Tim Feldmann, David Williams and Marque Garaux.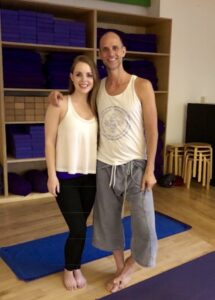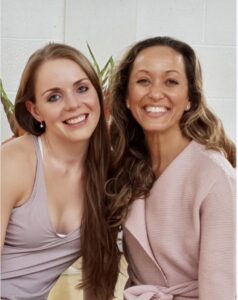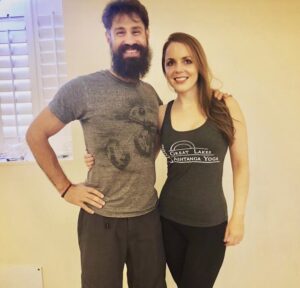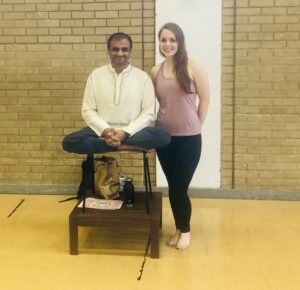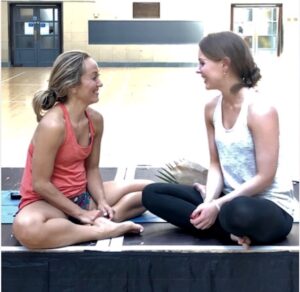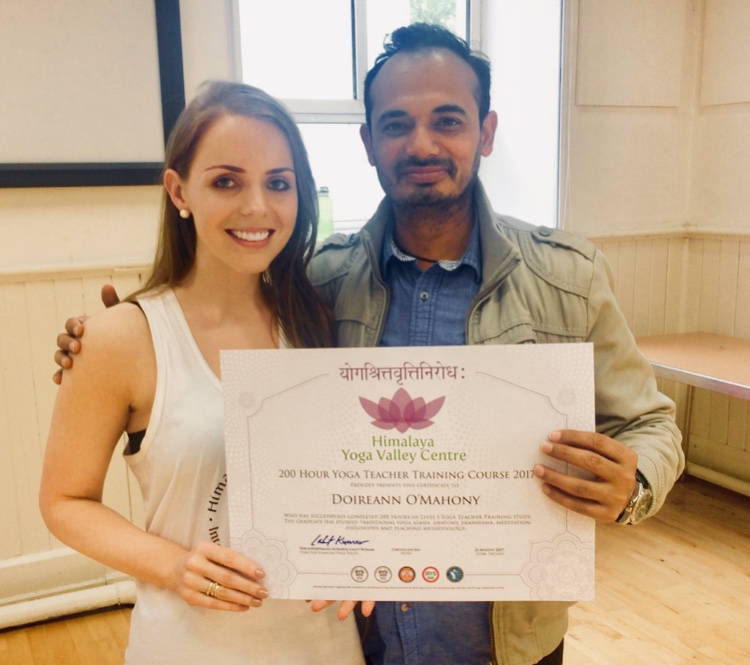 About Danni
Danni discovered Yoga in her early twenties and practiced on and off for a few years while travelling the world. Danni eventually settled in Ireland and in 2014, after leaving a job that made her unhappy, Danni reconnected with her yoga practice as a source of stability, strength and connection.
Danni decided to follow her passion and embark upon a 200 hour Ashtanga Vinyasa teacher training in India with KPJAYI certified teacher Lalit Kumar in 2015 and has since gone on to complete her 500 hour advanced training in May 2019. Danni also qualified as a Yin and Meditation teacher under the amazing guidance and teachings of Josh Summers in 2016 and is also a fully qualified Ayurvedic Yoga Massage therapist.
Danni began teaching regular classes in 2016 and has continued sharing her passion and learning from teachers, books and workshops ever since. Danni strives to deliver the benefits of yoga to every single student at every level with kindness, compassion and warmth.
About Bridget
Bridget started practising yoga in 2003 and became inspired to train as a level one teacher of Hatha Yoga with Madeline Page of The Irish Health Culture Association where she graduated in 2004.
In 2012 she discovered Himalaya Yoga Valley in Cork and found that their style of Ashtanga based yoga resonated with her. She developed her love for this practice and graduated in 2017 as a level one teacher under the guidance of Lalit Kumar. She has taught regular weekly classes in both styles of yoga in Cork City and County.
Bridget works as a secondary school teacher and also teacher Yoga within the school curriculum. She has attended several workshops and practised with internationally renowned teachers. Currently she attends Mysore and led classes at Ashtanga Yoga Cork.
Bridget is grateful to all her teachers for their inspiration and guidance including Lisa Fahy, Vijay Kumar, R. Sharath Jois and Tashi Dawa.